ENTRADAS
ENTRADAS/ STARTES
Jamón ibérico (Ración 100 g.)
17,00 €
Iberian ham (Ration 100g.)
Cecina de vaca madurada
15,00 €
Dry cured beef
Croquetas caseras de gambas al pil-pil con mayonesa de lima
12,00 €
Homemade prawn pil-pil croquettes with lime mayonnaise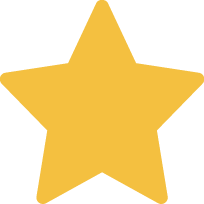 Fajita de ternera cocinada a baja temperatura con mayonesa picante
14,00 €
Pull beef fajita with spicy mayonnaise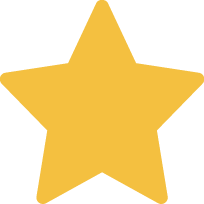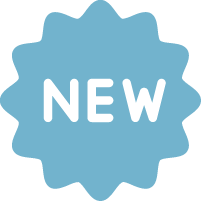 Ensalada con queso de cabra caramelizado, manzana, nueces y vinagreta de miel y romero
14,00 €
Caramelized goat cheese salad with sautéed apple, walnuts and honey vinaigrette
Raviolis de langostinos con salsa de champán y caviar
14,00 €
Prawns ravioli in champagne and caviar sauce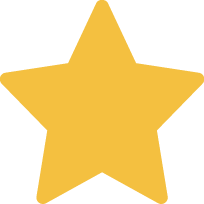 Gyozas caseras de pollo con salsa okonomiyaki y mayonesa japonesa picante
13,00 €
Homemade chicken Gyozas with okonomiyaki sauce and japanese spicy mayonnaise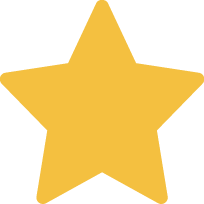 Langostinos en tempura con ensalada Thai, naranja, cilantro, anacardos y vinagreta de maracuyá
15,00 €
Tempura prawns on a Thai salad of seasonal vegetables, coriander, cashew nuts and maracuya vinaigrette
Tartar de salmón con mayonesa de eneldo
14,00 €
Salmon tartar with dill mayonnaise
Carpaccio de ternera con crema de parmesano, crema de setas y trufa y aceite de albahaca
16,00 €
Beef carpaccio with basil oil, creams of parmesan and truffle and fresh herbs
Ensalada de pato Pekin crujiente con vinagreta de salsa hoisin
15,00 €
Crispy Pekin duck salad with hoisin vinaigrette
Gambas al pil pil "Don Quijote"
14,00 €
Prawns pil pil "Don Quijote style"
Bruschetta con Burrata , tomates cherry confitados, crema de limón y aceitunas Kalamata
14,00 €
Bruschetta with Burrata, confited cherry tomatoes, lemon cream and Kalamata olives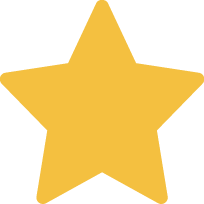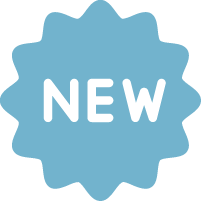 PLATOS PRINCIPALES
PLATOS PRINCIPALES/MAIN COURSE
Pechuga de pollo rellena de espinacas con puré de patatas y salsa de champiñones picante
24,00 €
Spinach stuffed chicken breast with mashed potatoes and spicy mushroom sauce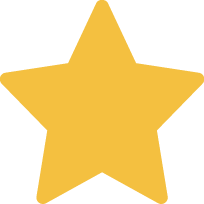 Hamburguesa de ternera Don Quijote, queso cheddar, cebolla frita y nuestra salsa especial un poco picante
20,00 €
Don Quijote beef hamburger with cheddar cheese, crispy fried onion and homemade chili mayonnaise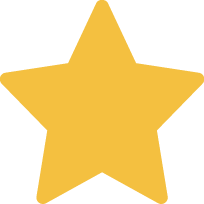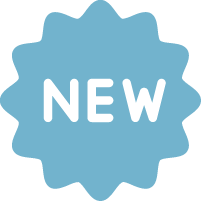 Salmón noruego glaseado con salsa teriyaki de naranja, noodles y verduras salteadas
28,00 €
Glazed Norwegian salmon with orange teriyaki sauce, noodles and sautéed vegetables
Lubina flambeada a la crema con puré de patatas y juliana de judias verdes
25,00 €
Sea bass flambéed in cream with mashed potatoes and baby green beans
Espagueti con langostinos al pil-pil (ajo, guindilla y tomate)
22,00 €
Spaghetti Pil-Pil, sautéed prawns in a tomato, garlic and chili sauce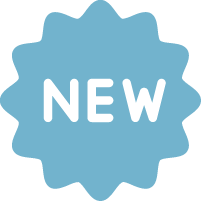 Lasaña casera de ternera boloñesa con tomates cherry, esparragos verdes y champiñones salteados
20,00 €
Homemade beef bolognese lasagna with cherry tomatoes, green asparagus and mushrooms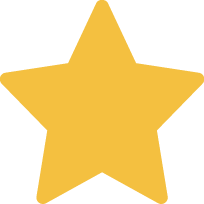 Muslo de pato confitado, con salsa de naranja y cointreau, patatas salteadas y verduras
26,00 €
Duck confit with orange and cointreau sauce, sautéed potatoes and vegetables
Curry rojo estilo tailandés con pollo o langostinos, verduras y arroz
23,00 €
Red curry thai style of chicken or prawns, vegetables and rice
Strogonoff de solomillo de ternera con arroz basmati
26,00 €
Beef Stroganoff, made from tenderloin beef with basmati rice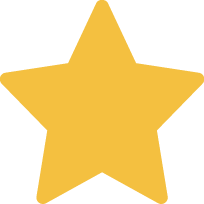 Costillas de cerdo ahumadas, salsa barbacoa "Jack Daniels" casera y ensalada de col
25,00 €
Smoked BBQ ribs glazed in homemade "Jack Daniels" sauce, and coleslaw
Costillas de ternera Angus cocinadas al vacío 16 horas a 96 º C
28,00 €
Angus beef ribs "sous vide" cooked at 96 º C for 16 hours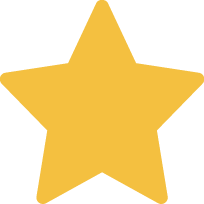 IVA incluido. Cubierto 2 €/ IVA included. Cover 2 €
GRILL
GRILL
Entrecot de Freygaard (ganadora WSC 2019, 2021 y 2022)
37,00 €
Freygaard entrecote (winner WSC 2019, 2021 y 2022)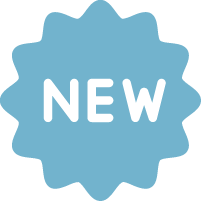 Entrecot de RUBIA GALLEGA madurado
35,00 €
RUBIA GALLEGA Matured entrecotte
Entrecote especial ANGUS Dehesa Mingoblasco
35,00 €
Special entrecote ANGUS National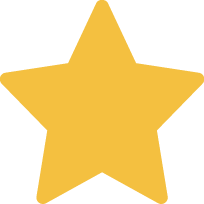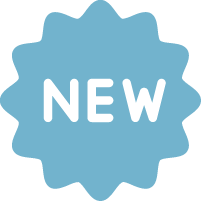 Solomillo de ternera seleccionada
32,00 €
Beef tenderloin, the finest meat cooked to your liking
Chateaubriand (mínimo 2 personas)
32,00 €
Chateaubriand, the best Chateaubriand cooked at your table (minimum 2 persons)
Solomillo a la piedra (mínimo 2 personas)
32,00 €
Beef tenderloin, the finest meat cooked on hot stone at your table (minimum 2 persons)
Patatas fritas, puré de patatas o patata gratinada
French Fries, Mashed potatoes or gratinated potatoes
Everything from the grill comes with optional sauce and potatoes. All prices are for one person.
Béarnaise sauce or Pepper sauce BBQ sauce
Champiñones salteados con cebolla o verduras al vapor
Mushroom and onion or Seasonal vegetables
Add a side for 4.50 euros
POSTRES
POSTRES/DESSERTS
Fondant de chocolate con helado de vainilla (12 minutos)
9,00 €
Lukewarm fondant served with vanilla ice cream (12 minutes)
Panna cotta de chocolate blanco y un toque de fruta de la pasión.
8,00 €
Panna cotta made from white chocolate and topped with passion fruit.
Crepes Suzettes con helado de vainilla y salsa de naranja al Grand Marnier
10,00 €
Classic crepes with vanilla ice cream and orange sauce. Flambéed at the table with Grand Marnier.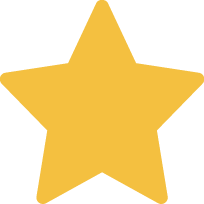 Tarta de queso casera con confitura de frambuesas y vainilla
8,00 €
Homemade cheese cake with raspberry and vanilla jam
Helados a su elección entre vainilla, fresa y chocolate
6,00 €
Ice cream, choose between vanilla, strawberry and chocolate
Sorbetes a su elección entre mango, limón y frambuesa
6,00 €
Sorbets, choose between mango, lemon and raspberry
Tarta de zanahoria casera con crema de queso y amaretto
8,00 €
Homemade carrot cake with cream cheese and amaretto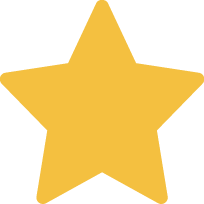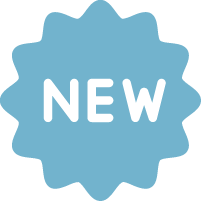 Tarta cremosa de chocolate con crujiente de almendra y helado de vainilla
8,00 €
Creamy chocolate cake with vanilla ice cream